Resources for Cardiopulmonary Rehabilitation Professionals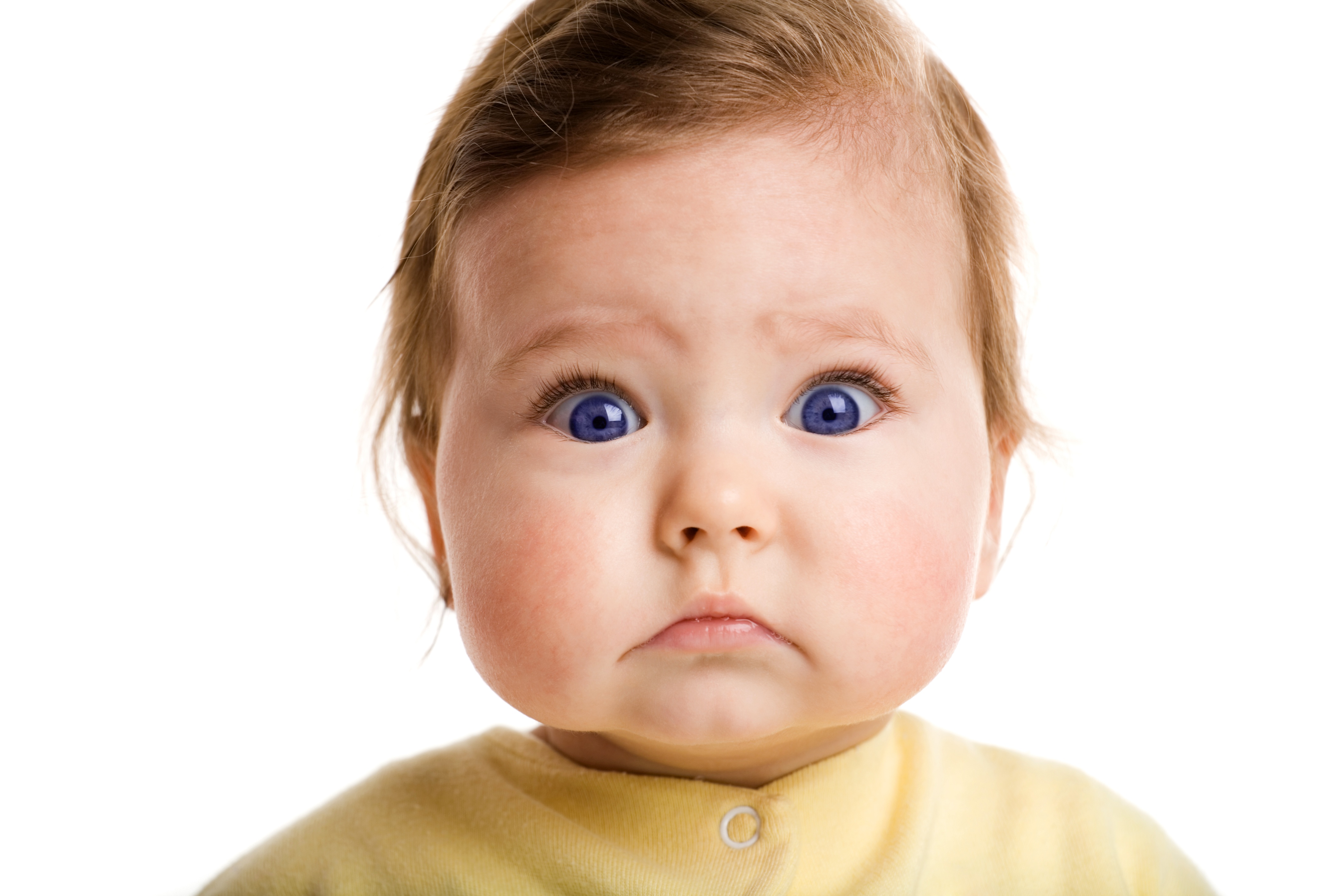 —
Jargon.
It can be a great shorthand way to communicate with your colleagues or it can create an opportunity for stress and anxiety if used with a "civilian" or a patient who isn't familiar with the terminology or its intent. Those who come to cardiopulmonary rehab for help and support following major or life-threatening cardiac events are especially vulnerable to misunderstandings—think about this true story the next time you use medical jargon within earshot of a patient.
(The names in this story have been omitted to protect the oblivious.)
Read More
Tags: improved health outcomes, pulmonary rehab, Caretakers, Cardiac Rehab, Stress, exercise physiologists, Cardiac Rehab program director, medical jargon, medical humor, patient anxiety, jargon
Comments
Share your thoughts on this post.