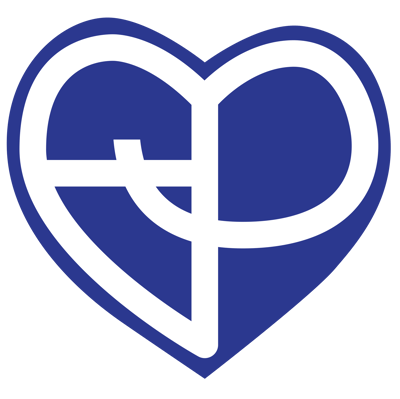 ScottCare Cardiovascular Solutions and the EP Heart Cardiovascular Electrophysiology Training Program at The University of Texas Health Science Center at Houston (UTHealth) today announced a collaboration intended to provide an intensive training experience for individuals interested in pursuing a career as Cardiac Implantable Electronic Device Specialists and Technical Specialists.
The EP Heart Program offers two programs, one for those interested in pursuing a career as a Technical Specialist in the Cardiac Medical Device industry, and an 8-week intensive for those interested in working within a hospital or cardiology practice as a Cardiac Implantable Electronic Device Specialist or Manager. The EP Heart Program is affiliated with McGovern Medical School at UTHealth, Memorial Hermann Health System, and EP Heart Electrophysiologists for a unique educational experience.
The collaboration offers professional trainees a learning experience with educators from one of the premiere institutions in the country along with real world tools that are utilized within many major group practices and hospitals across the country. "ScottCare has a long history of supporting institutions and efforts to educate and further the cardiac care industry. We have a shared commitment with UTHealth of improving and expanding the way that physicians can provide care for their patients. By entering this partnership with the EP Heart Program, we are excited to have the opportunity to be at the ground floor with trainees and to show them what is possible," says Deepak Malhotra, General Manager of ScottCare.
John Boettcher, MBA, MEd Testamur NASPExAM, the Cardiac Rhythm Management Program Director at UTHealth, adds, "It is the vision of the Cardiovascular Electrophysiology Training Program at McGovern Medical School to create a dynamic training environment that can only be found in the Texas Medical Center through our affiliation with the Memorial Hermann Heart & Vascular Institute. Our mission is to provide the highest quality of education in cardiac electrophysiology. Therefore, we offer educational experiences that allow participants to acquire the knowledge and skills necessary to not only provide clinical support to physicians in the EP profession, but to also become respected colleagues. This collaboration with ScottCare allows us to enhance our mission by providing participants experience with the types of tools and technologies that they will interact with once they graduate the program, no matter where they may end up geographically. We look forward to this partnership and delivering meaningful education to those who strive for a purposeful career."