Resources for Cardiopulmonary Rehabilitation Professionals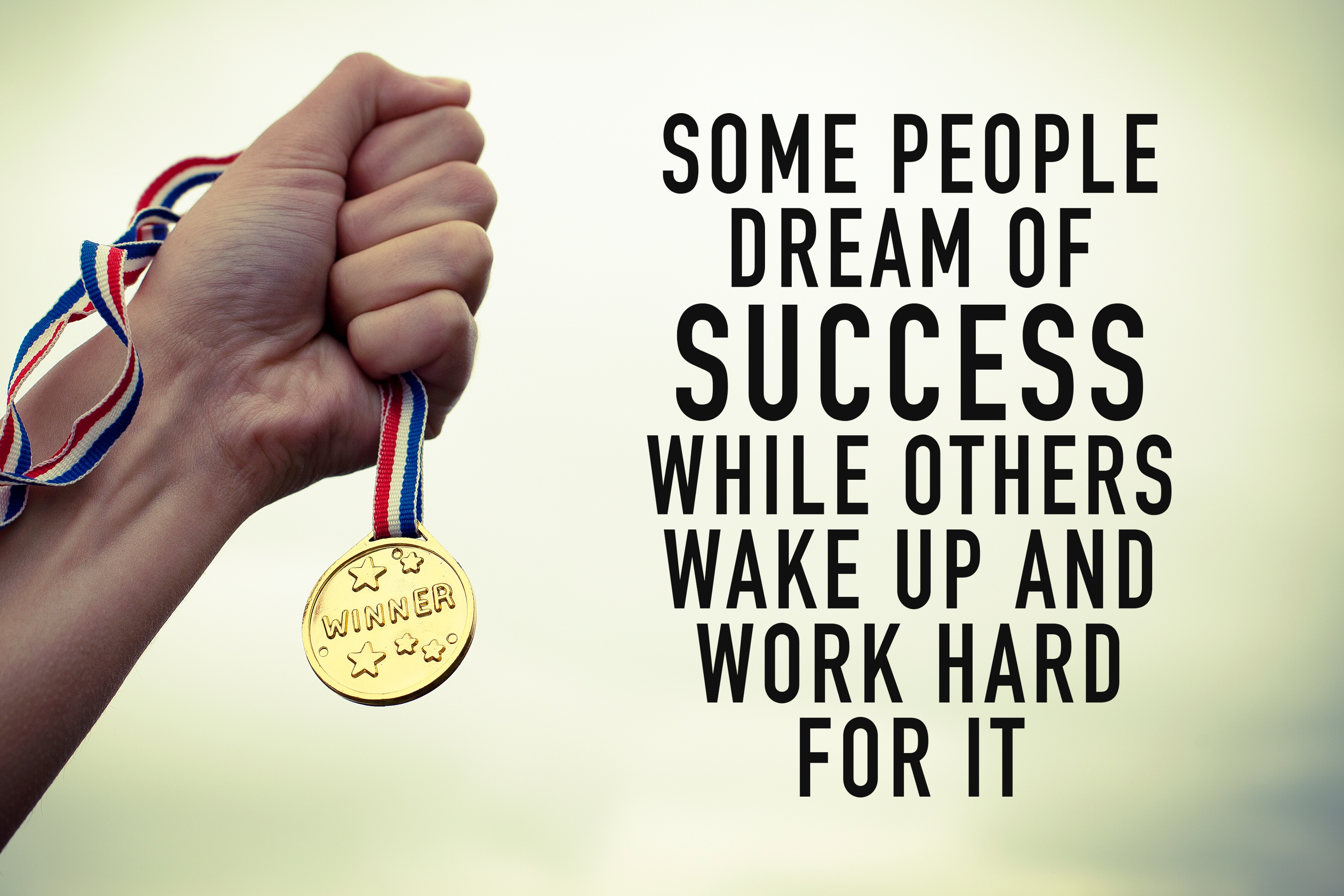 Cardiac rehabs across the country are helping patients understand—and BELIEVE!—that cardiac issues are not a permanent hindrance to a healthy life. Here are just a few articles we've seen recently that you may want to share with your patients to inspire them to dream even bigger than before they were diagnosed.


Read More
Tags: ScottCare, cardiac rehabilitation, cardiopulmonary rehab, VersaCare, Immanueal Medical Center, Haywood Regional Medical Center, Palm Beach Gardens Medical Center, kickboxing, Senior Olympics, PGA Tour, heart attack
The 31st Annual Meeting of the American Association of Cardiovascular and Pulmonary Rehabilitation (AACVPR), taking place Sept. 7-10, promises to be its most significant in many years. As a Crown Level Supporter of AACVPR, ScottCare is proud to support this year's conference through our exhibit and vendor session (see details below), and we're excited to re-connect with our customer, colleague and partner friends to both educate and celebrate!
Read More
Tags: cardiac rehabilitation, telemetry, cardiopulmonary rehab, AACVPR, Christus Spohn Health System, VersaCare, ITP, Customizable ITP, AACVPR 2016, Barbara Flato, Connie Paladenech, AACVPR certification, Individualized Treatment Plan, Wake Forest Baptist Health