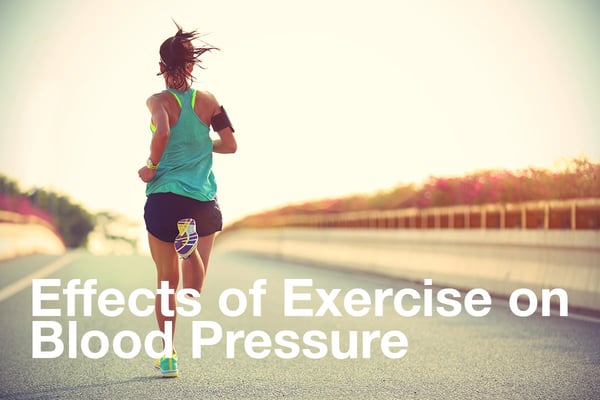 Did you know: One in four heart attacks are caused by high blood pressure?
According to the European Society of Cardiology, by 2025, it is estimated that about 60% of the population will have hypertension. While it is commonly discussed that exercising can lower blood pressure, we haven't really taken into consideration a person's starting blood pressure level when recommending the amount of exercise needed to lower that blood pressure. Until now.
A Consensus Document from the European Association of Preventive Cardiology (EAPC) and the ESC Council on Hypertension used the analysis of evidence to provide recommendations on how to lower blood pressure in individuals with normal blood pressure (less than 130/84 mmHg), high-normal blood pressure (130-139/85-89 mmHg) and hypertension (140/90 mmHg and higher).
Individuals with normal blood pressure are recommended to engage in isometric resistance training. This form of training involves the static contraction of muscles, for example, wall sits.
Those with high-normal blood pressure should consider dynamic resistance training as most beneficial. This training involves at least six large muscle groups contracting to create movement, i.e. weight lifting and squats.
For individuals with hypertension, it has been found that aerobic exercise is the most effective form of exercise. This could be activities such as swimming, running or walking.
To read the full article check out the link below to the European Journal of Preventative Cardiology.
https://academic.oup.com/eurjpc/advance-article/doi/10.1093/eurjpc/zwaa141/6168858