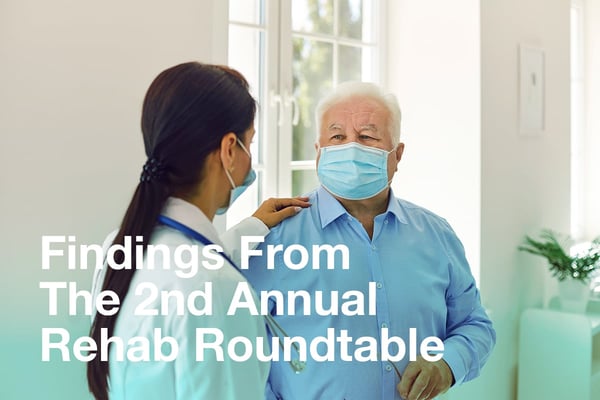 ScottCare recently conducted our 2nd annual industry roundtable with experts from the cardiopulmonary rehab field. Similar to our inaugural roundtable from last year, we invited a group of experts from around the country and who are in different roles, so that there was a variety of perspective on the topics covered.
The main finding was that rehabs are coming back with 90% reported being open. After many were shut down and staff furloughed or reassigned, last year was a bleak time for many programs. We learned from our conversations that many have found a way to rebound. There is a difference, however, in how they operate. 70% report operating with reduced hours and 90% with reduced class size.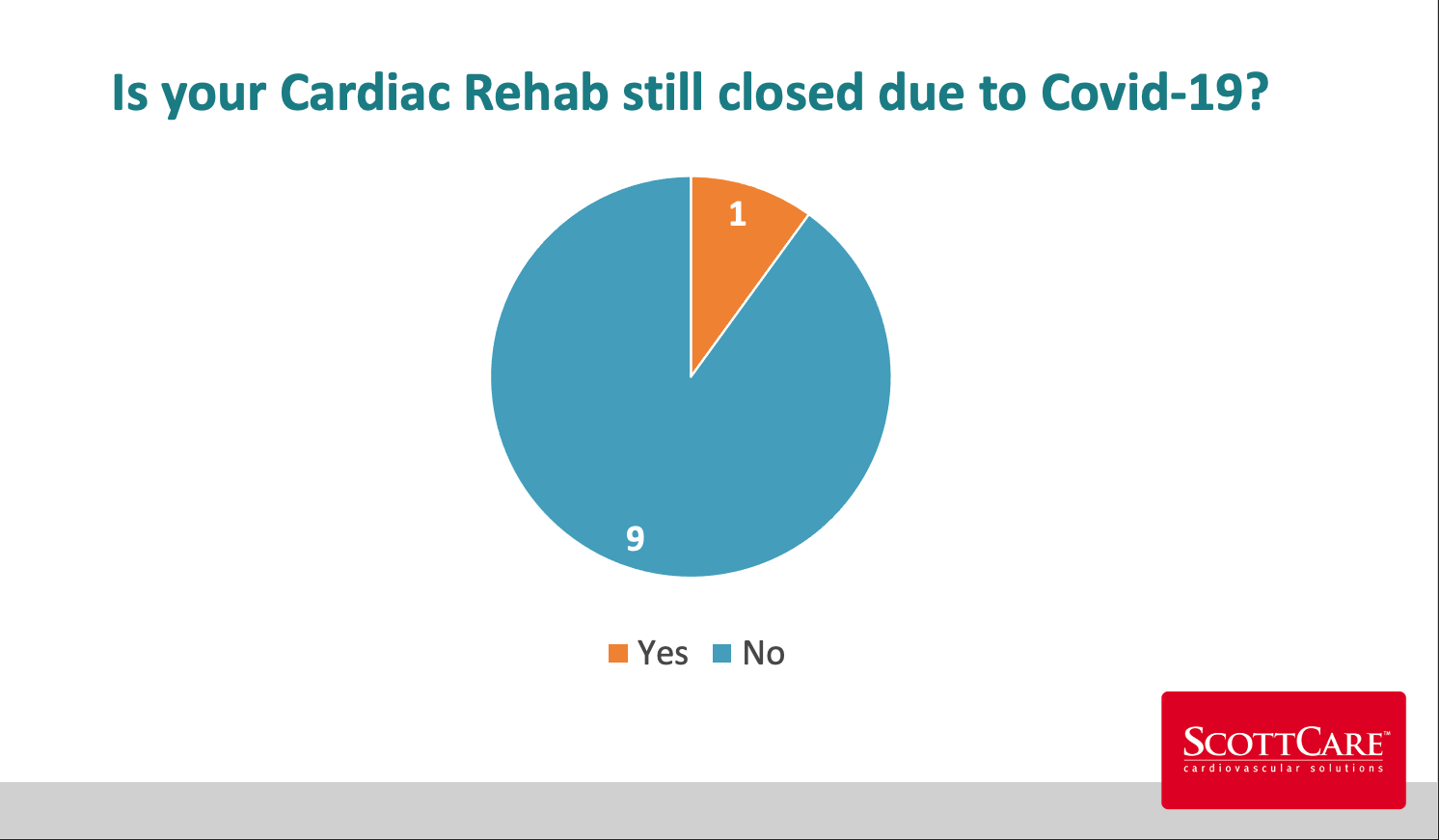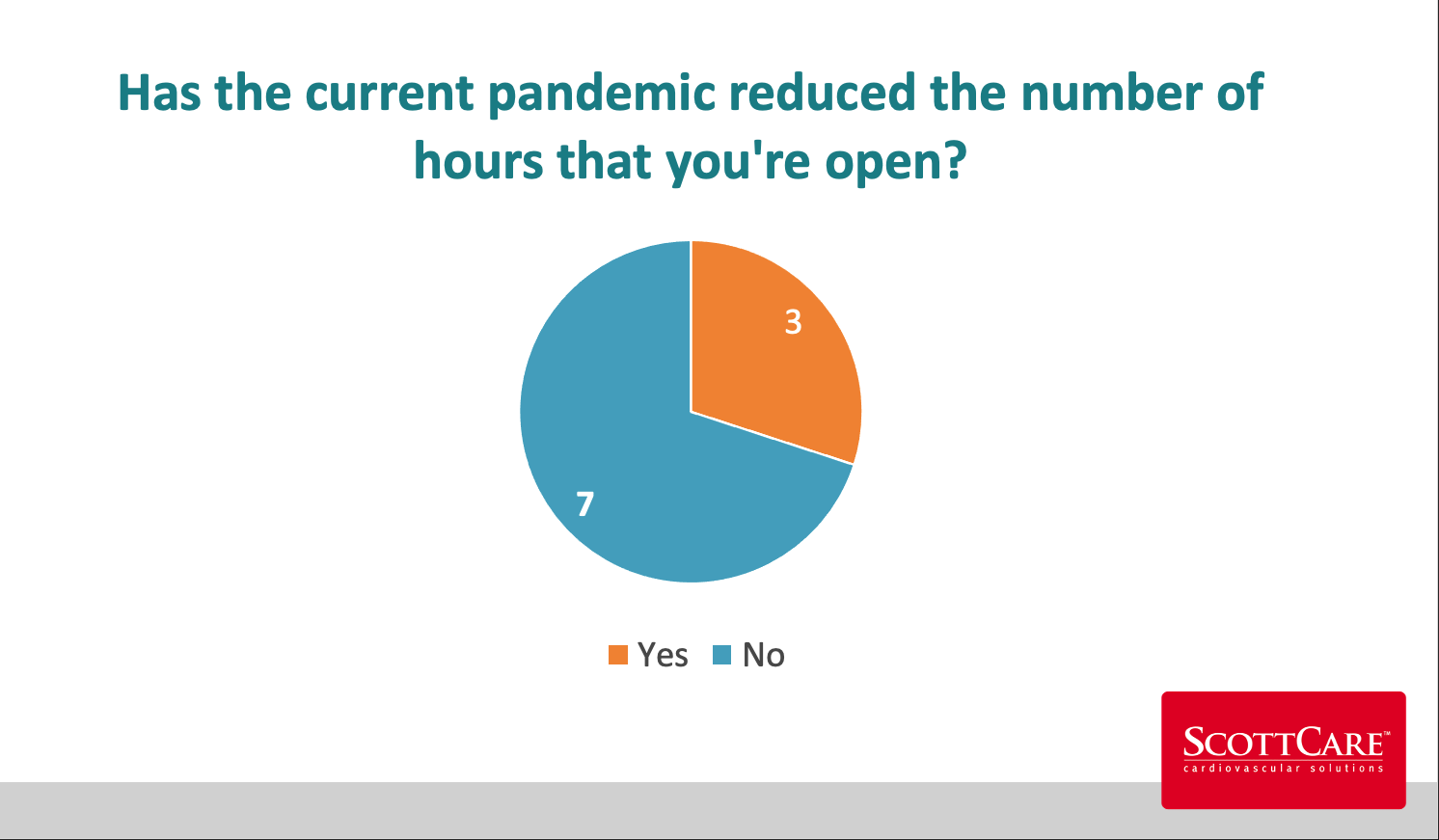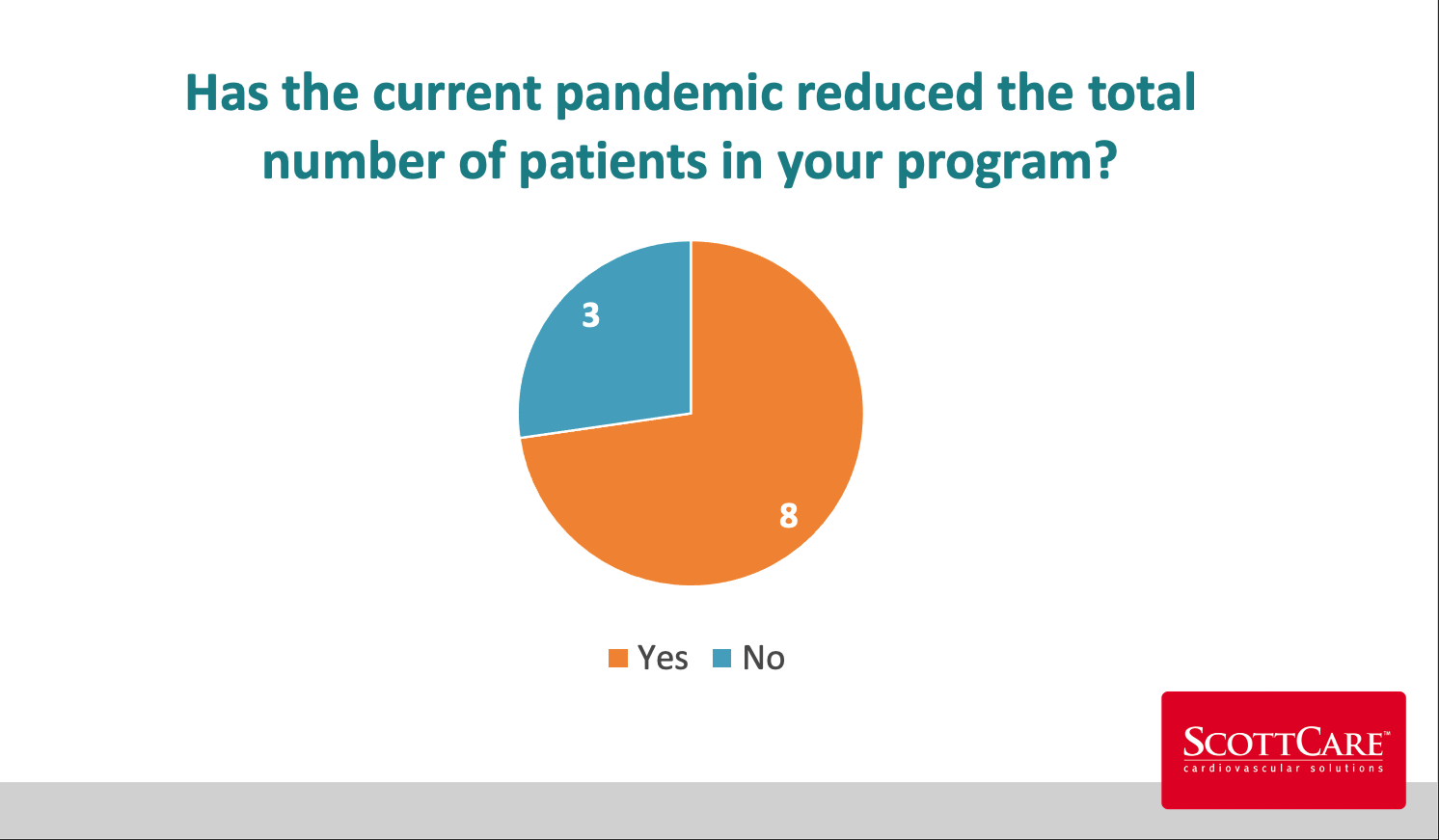 As a result of the pandemic, patient commitment has been also affected. 80% reported a reduced number of participating patients. Of the existing patients that had been seen prior to COVID, only 50% have returned to the programs.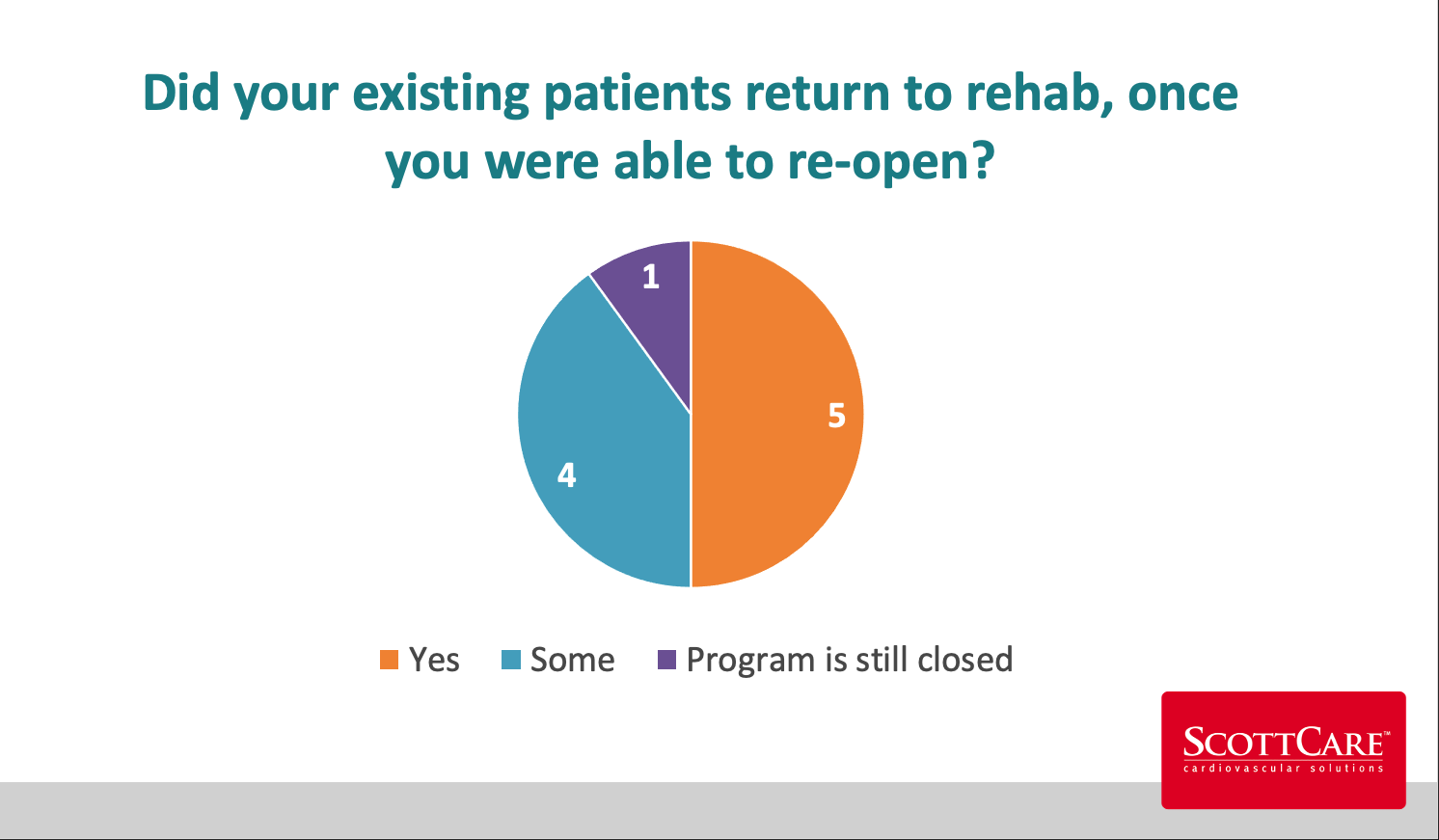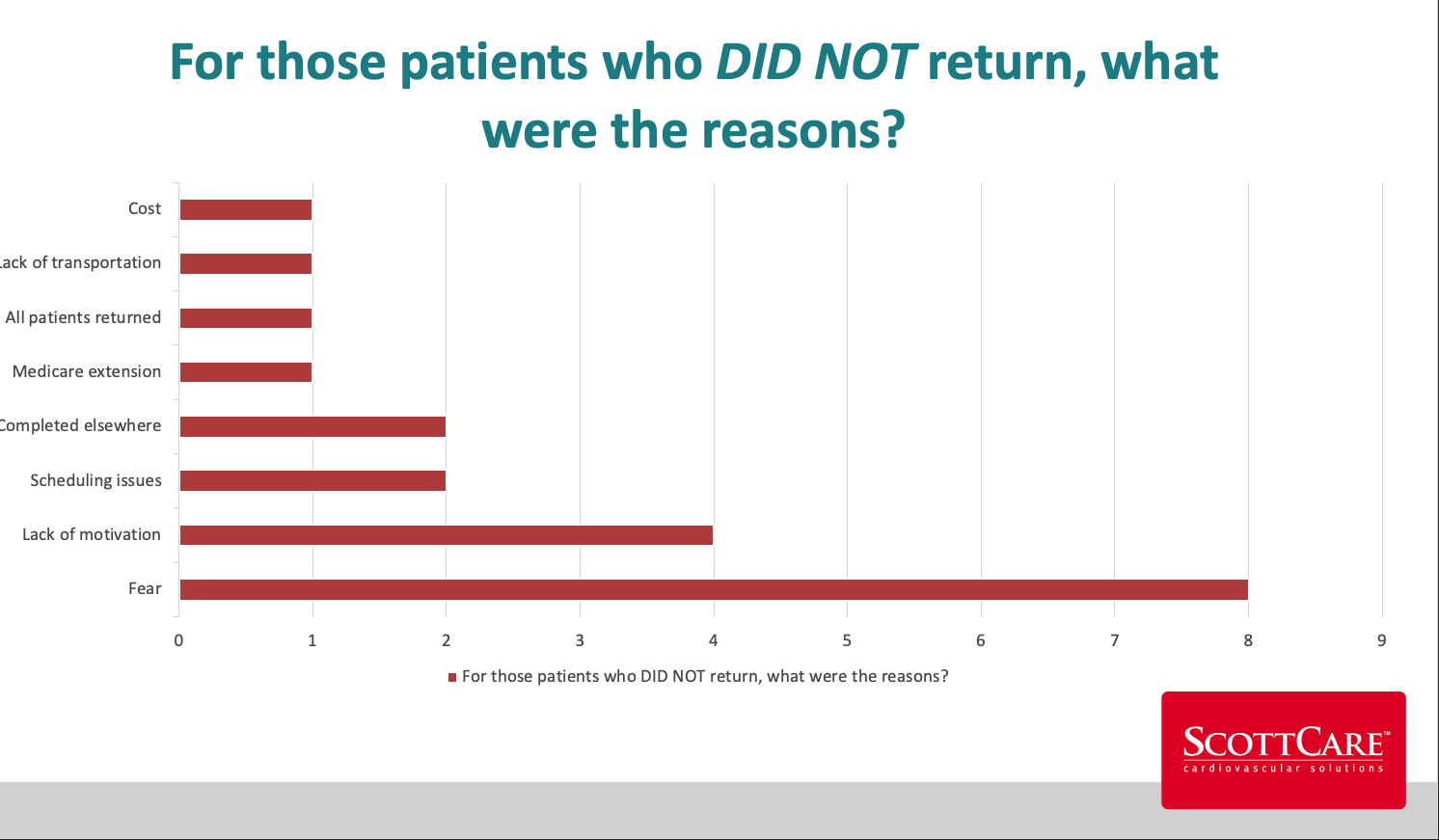 Surveyed programs reported that their staffing levels are less than 50% of what they were pre-COVID, with 70% of staff taking on new duties as a result of cuts.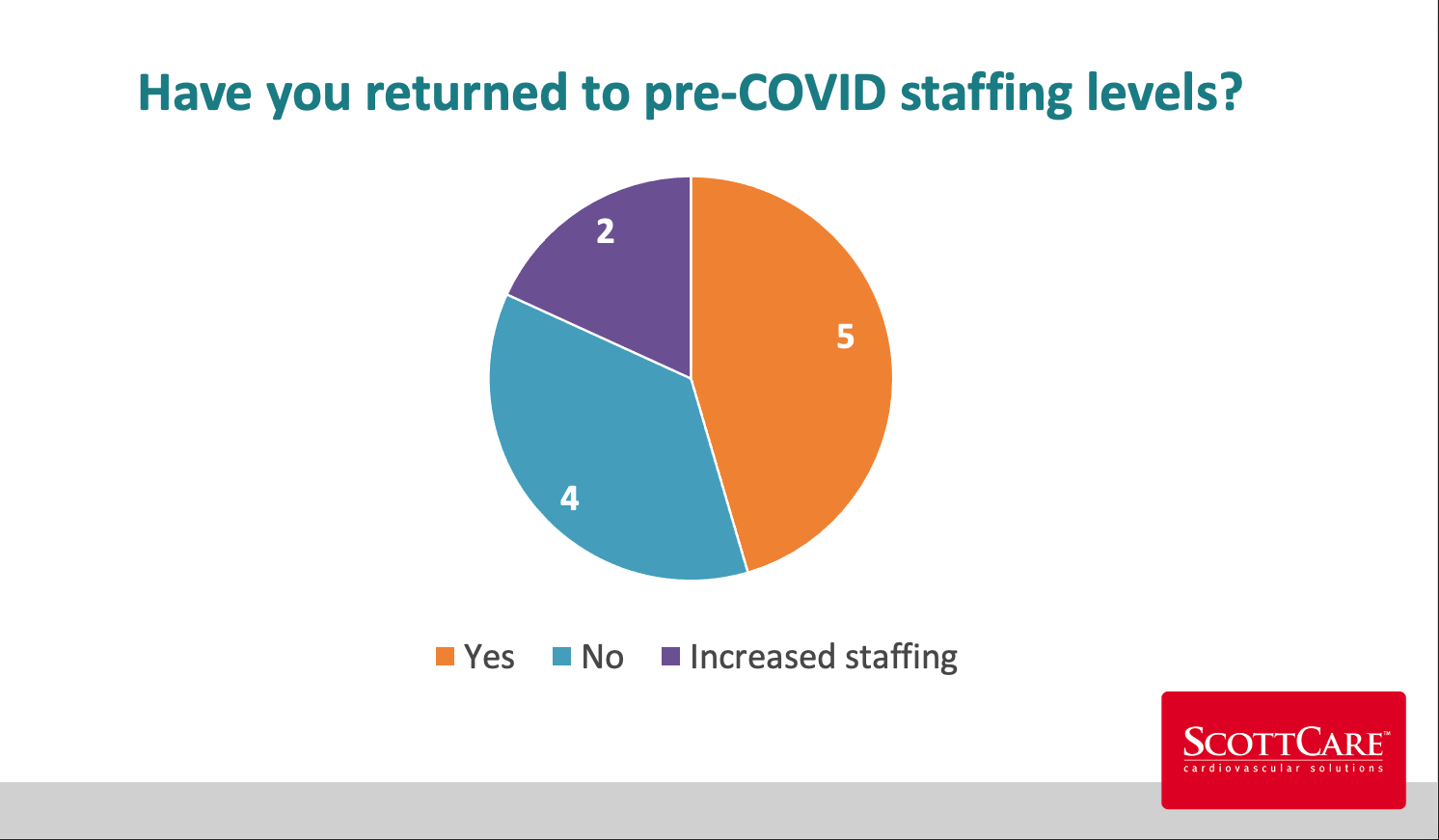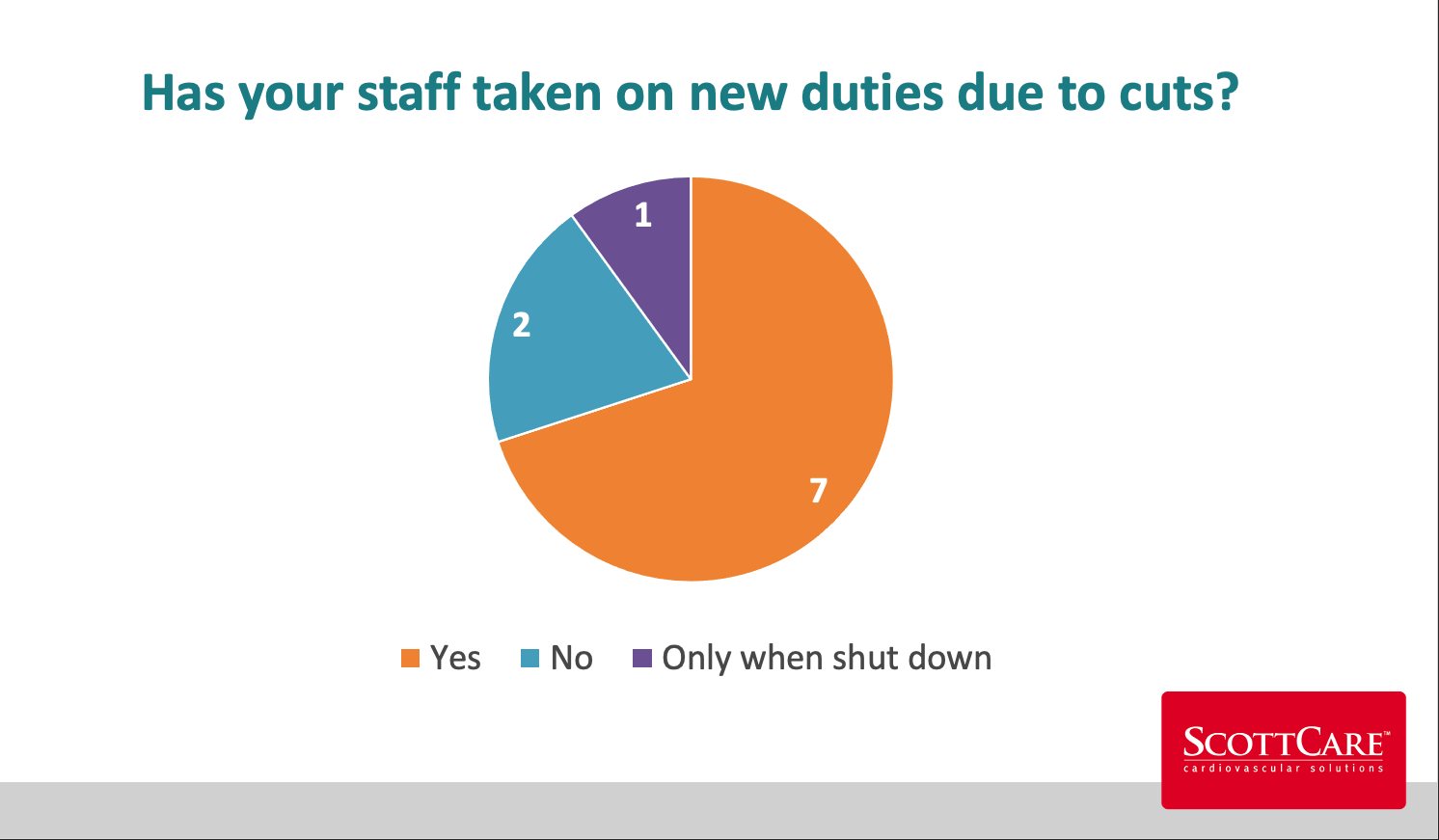 A bright spot from the pandemic was the opportunity to rethink what cardiopulmonary rehab is and how programs can be delivered to patients. Interest in hybrid rehab programs, those that offer in-clinic as well as home based virtual sessions, saw incredible growth, for example. 90% of the surveyed participants expressed that they are considering hybrid programs in their facilities with 40% having already been implemented.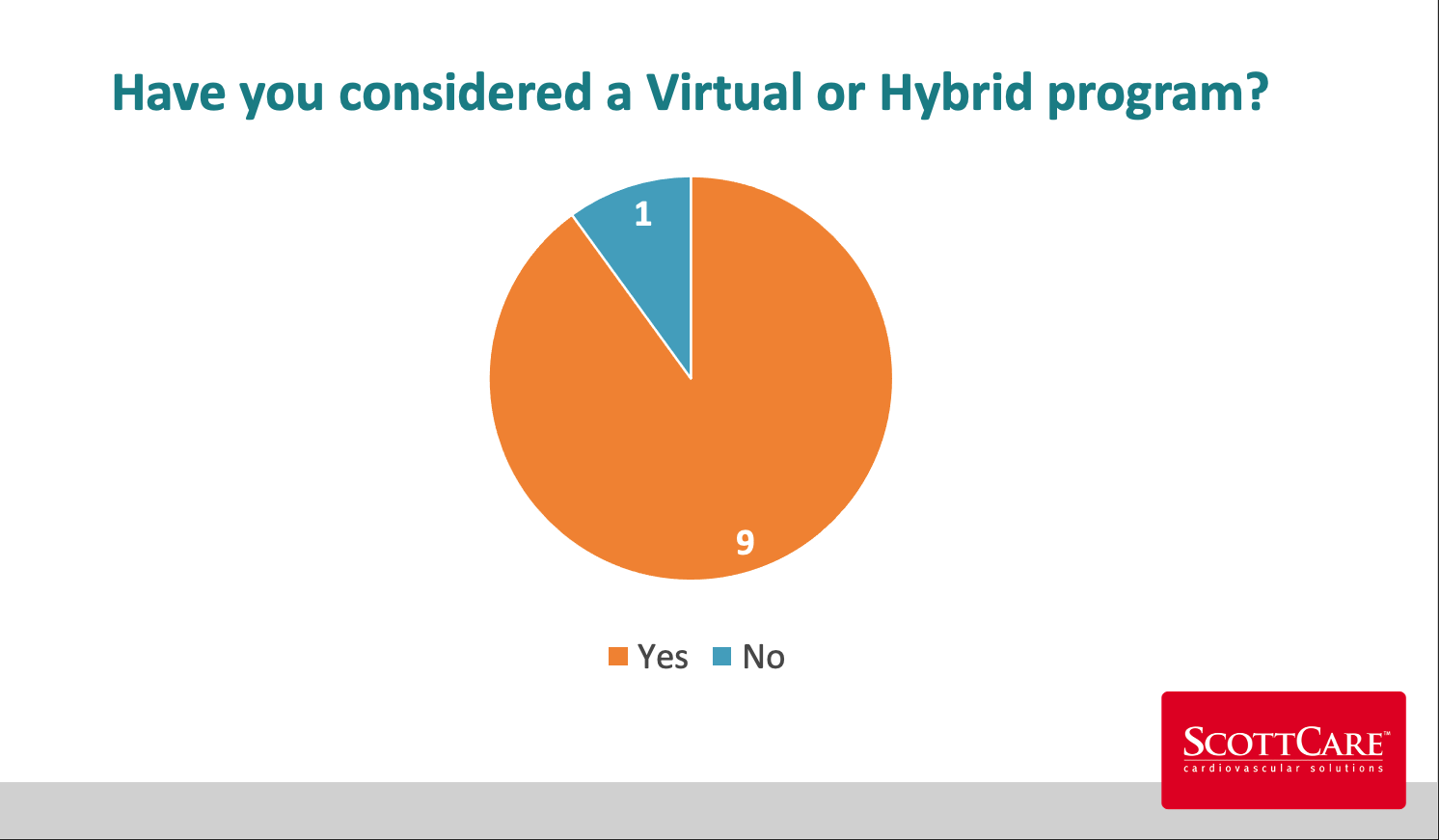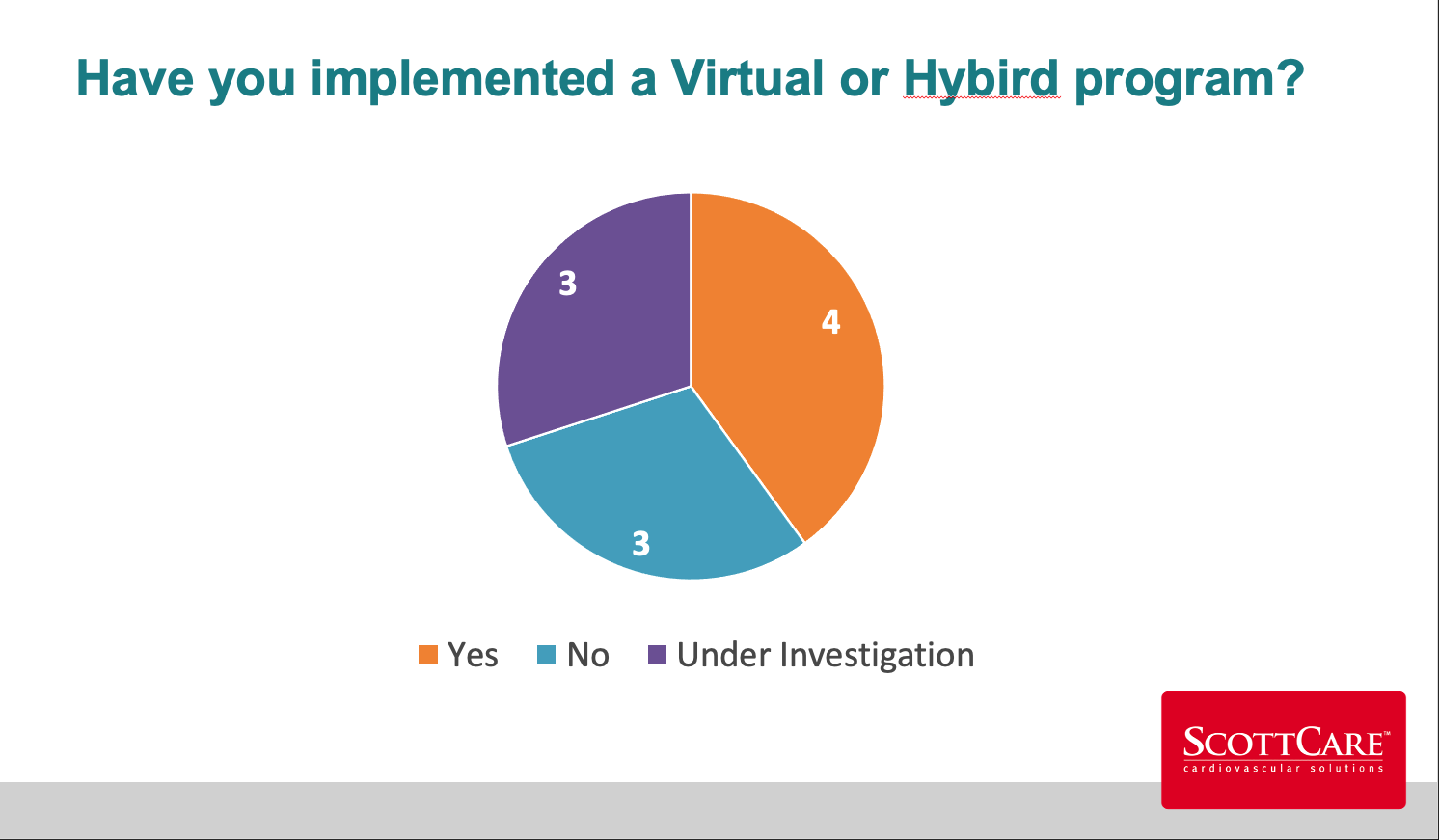 We concluded the roundtable by asking the participants, what are your concerns or challenges for the future. The responses included:
Space limitations due to CDC guidelines and increased referrals
Uncertainty for the future
Changing program practices for safety, while optimizing daily patient volume
Maintaining daily operations with COVID restrictions
Maintaining and increasing volumes with reduced staff and hours
Managing construction project and COVID simultaneously
Reimbursement for Virtual/Hybrid program
We will keep our discussions with leaders throughout the field and report new findings and solutions as the industry continues to shift under the repercussions of the pandemic.
If you would like to learn more about hybrid cardiac rehab, visit our page on the subject.