Resources for Cardiopulmonary Rehabilitation Professionals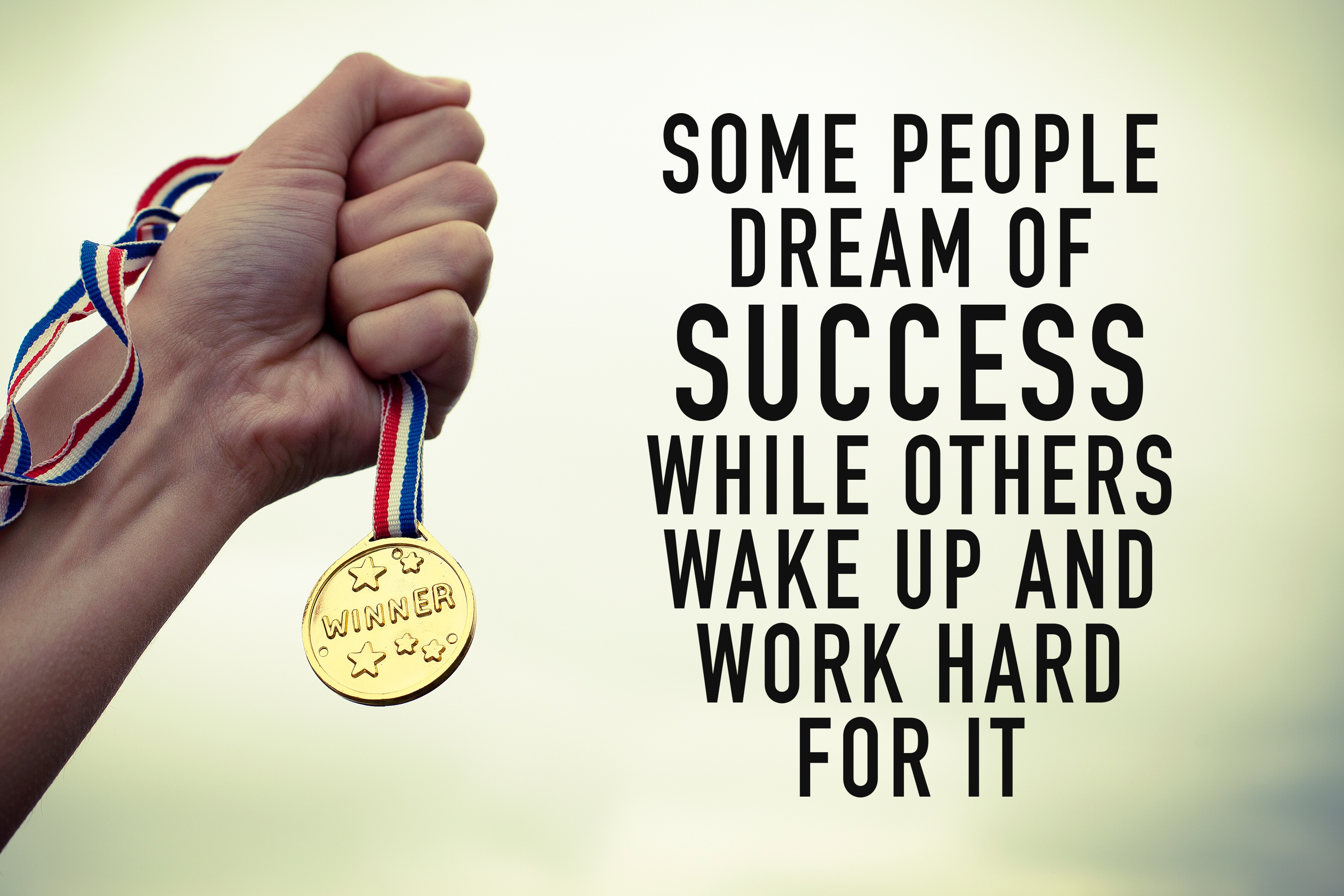 Cardiac rehabs across the country are helping patients understand—and BELIEVE!—that cardiac issues are not a permanent hindrance to a healthy life. Here are just a few articles we've seen recently that you may want to share with your patients to inspire them to dream even bigger than before they were diagnosed.


Read More
Tags: ScottCare, cardiac rehabilitation, cardiopulmonary rehab, VersaCare, Immanueal Medical Center, Haywood Regional Medical Center, Palm Beach Gardens Medical Center, kickboxing, Senior Olympics, PGA Tour, heart attack
Comments
Share your thoughts on this post.